A new planting season has begun. And here at the Organic foods farm, we are kicking off without looking back.
Despite the COVID-19 pandemic going on in the world, we are in support that all should stay home and stay safe. As farmers, however, our homes are on our farms and we will help the world fight this virus and other viruses by providing nutritious foods that would boost the immune system of our people.
While we are on lockdown inside our farm, we will still continue growing foods and since the planting season has begun, we decided to make it possible for everyone and anyone to be a part of it and that is why we are launching a special campaign tagged:
Sowing Together – #Sowingtogether
About the Campaign
The Sowing together campaign is designed to help you participate in this planting season. We are making it very easy for anyone to be a part of it either by planting simple crops or even letting us do the planting for you.
If you have a spare land that is lying around empty or a small space in your home, you should join this campaign and instead of allowing that land space to lie around wasting, simply plant any of these crops.
A. Plant our Organic Dwarf PawPaw
The Paw-Paw yields in 5-6 months around 50 fruits per circle and will live for 4 – 5 years.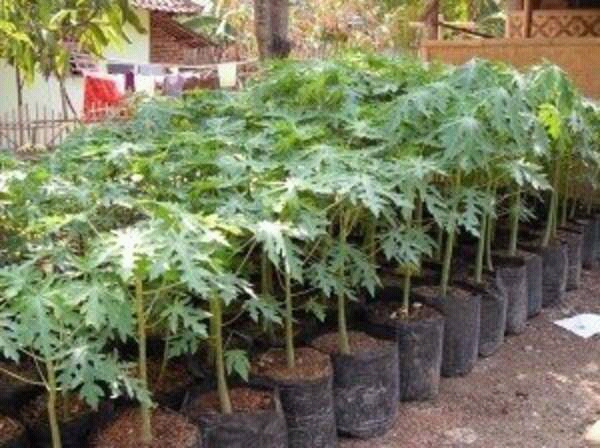 B. Plant our High Yield Banana Suckers and Plantains
The Banana matures in 8-9 months, they are 100% organic and highly nutritious and produce lots of fruits. The Plantain matures in 9 – 10 months and they are highly nutritious too.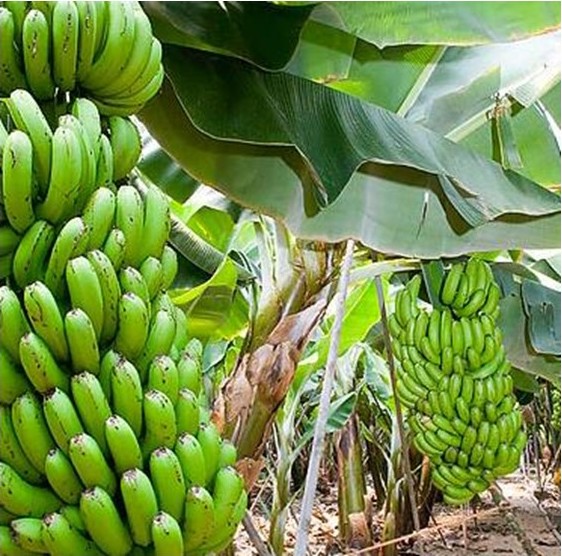 The good news is, these crops won't require special attention to grow effectively, they are rugged and as long as you plant them in the right environment and you can keep on doing other things while they grow and bear fruits for you.
Don't have time or Spare Land? Relax, we still got you covered.
We Sow – You Reap!
The second part of the campaign is for those who don't have lands or space in their homes or the very busy professional or entrepreneur who want to be a part of it without being physically involved or available.
All you have to do is simply join our Investment Program, which gives you the opportunity to cash in on our hard work and expertise. We have two kinds of investment you can be part of:
The investment program is designed to help anyone make money while being part of our noble mission, to support global food security and provide nutritious food for families nationwide while taking care of the earth.
Enough talk, it is time for you to hop in. Fill the form below and join us now or send a WhatsApp message to 08128277663.
Got Questions? Call: 08158321819or send us an email on [email protected]