Feeling Down? Or are you motivated to do nothing?
It happens and sometimes we feel like we are never going to get out of it. Although sometimes, mood swings like this can be a result of stress and anxiety and a good rest would suffice.
However, if you want something to eat that will easily get you back to feeling good and even boost your energy, here are some amazing foods that will improve your mood and give you lots of energy.
Enjoy!
#1: Fish
In case you don't know, fish is among the healthiest foods on the planet. It has a lot of good nutrients that will really nourish your body and improve well being.
When it comes to improving your mood, Fishes are rich in Omega-3 fatty acids. This acid is great for the brain and helps to combat depression. Different studies have shown that people who are eating fish regularly are much less likely to become depressed.
So, the next time you are feeling low, a good fish meal, soup or pepper-soup will do you a major good.
#2: Nuts
Nuts are amazing sources of nutrients, especially good proteins. However, who would have thought that eating some nuts when feeling low can actually boost your spirits.
While different nuts contains different servings of nutrients, the top 3 nuts you should consider eating when feeling low include:
Almonds nuts
Walnut
Groundnuts
All these nuts contain zinc, selenium, fiber, vitamins, and magnesium, which will help in nourishing your body, improve your brain, heart, and mood.
#3: Apples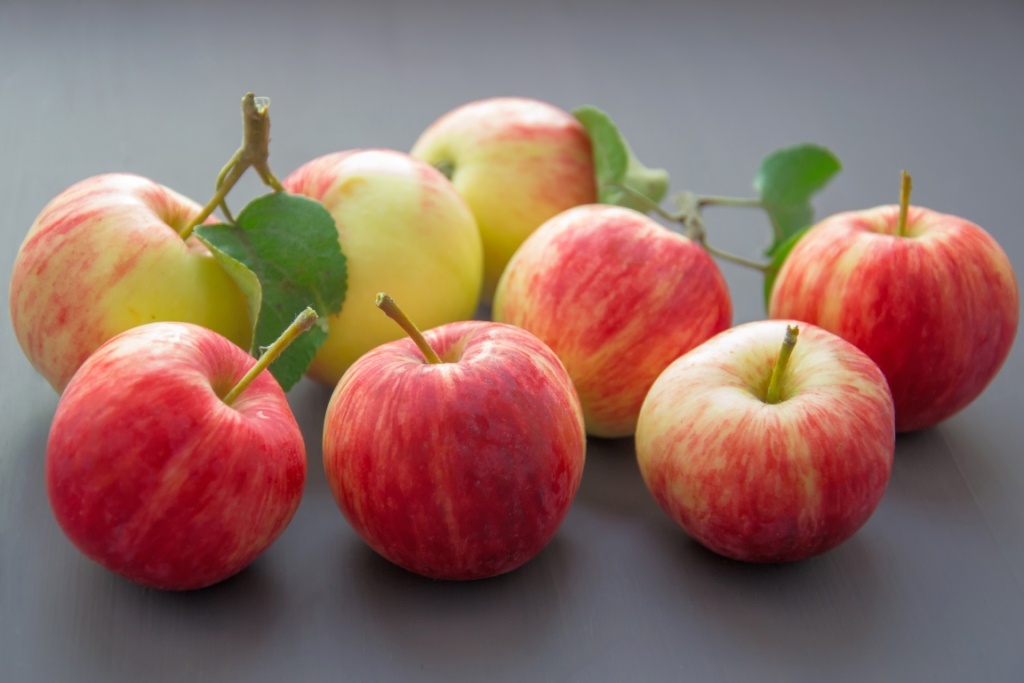 Apples are one of the most popular fruits in the world. A medium-sized apple contains the following:
Calories: 95
Carbs: 25 grams
Fiber: 4 grams
Vitamin C: 14% of the Reference Daily Intake (RDI)
Potassium: 6% of the RDI
Vitamin K: 5% of the RDI
A good slice of apple can help you boost your spirits, keep you active, ease stress, and boost brain function.
#4: Pineapples
Fresh Pineapples
Looking for fresh pineapples for sale? Then you will love our fresh organic pineapples, harvested straight from the organic foods farm. It is 100% organic, delicious, low in calories, and loaded with nutrients and antioxidants.
Pineapples are rich in nutrients and contain a whole lot of them. It is rich in vitamin C, manganese, and bromelain. Bromelain helps to reduce clot formation and cardiovascular events.
When feeling down, taking pineapples can help to boost your foods and also nourish your entire body.
#5: Banana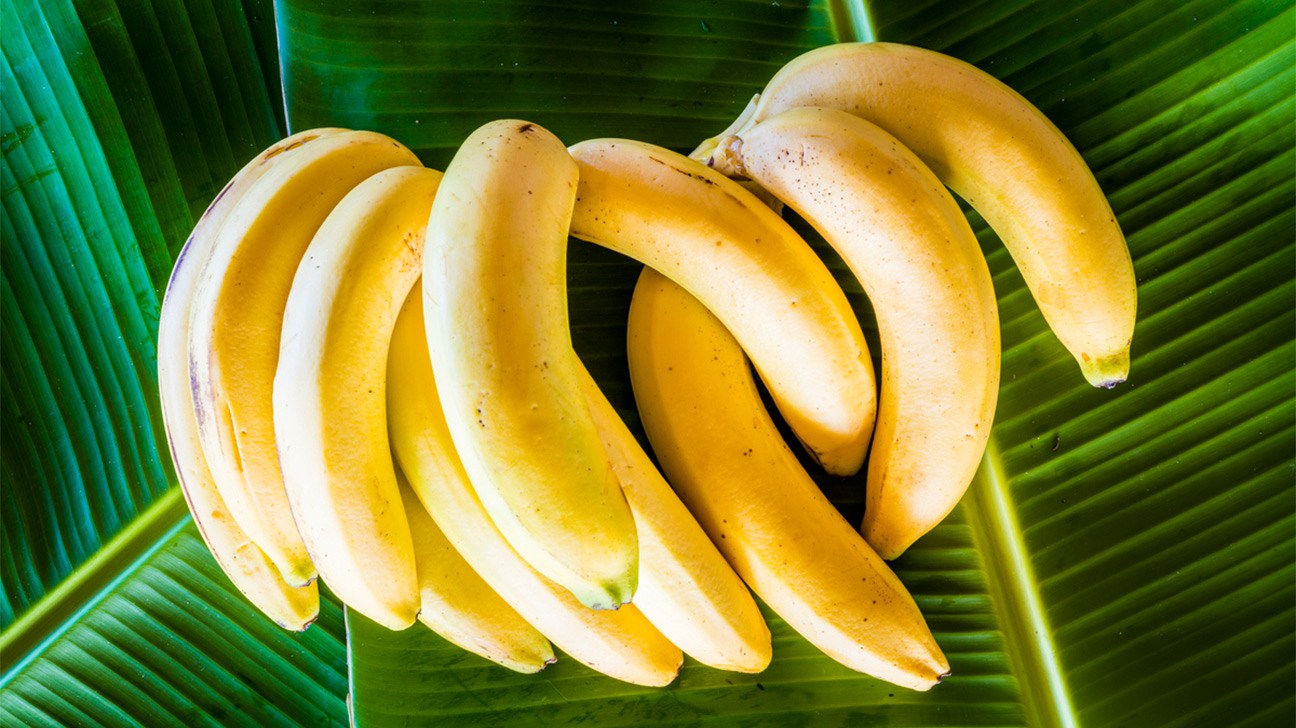 Banana is a good source of energy. They are rich in vitamins and minerals and have quite a few health benefits to offer.
Bananas are high in potassium and has more carbs than almost any other fruit, The carbs in green, unripe bananas consist largely of resistant starch, which may improve blood sugar control and make you feel full.
Bananas contain pectin, and they help to improve blood sugar control., So when feeling low, a bunch of healthy bananas can get you back to your feet with the energy you need in no time.
Conclusion
When feeling low, it is important to avoid junk foods and other processed foods that may promise quick relief.
It is important to also understand that maintaining good mental health, regular exercise, positive thinking and good health habits will go a long way in helping maintain a happy mood, energy and live an active life.