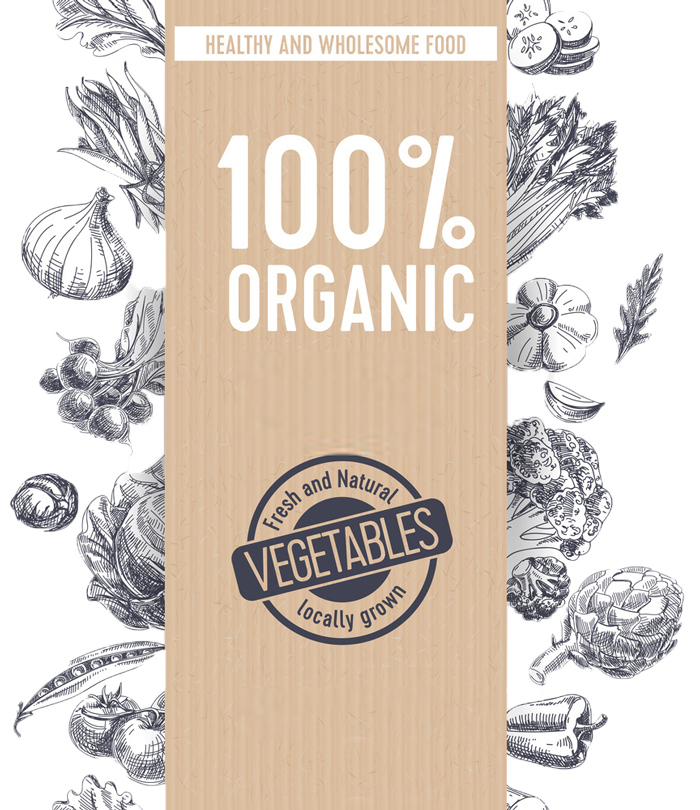 100% Organic
Our strict farming process is tested and trusted with strict safety cycles to source and produce healthy natural products.

Environmental Friendly
With our cross-linked farming system all our products are grown organically, this reduce pollution and help keep the environment safe.

Expertise
Our team of dedicated farmers have the experience and ability to nuture, grow and manage only the best products.